Jerry Moss, who co-founded an American record company that signed artists including Carole King, The Police, Janet Jackson and the Carpenters has died at the age of 88.
Moss started A&M Records with Herb Alpert in 1962.
For more than 25 years they ran one of the most successful independent labels, with a roster of talent that also featured Peter Frampton, Cat Stevens, Suzanne Vega and Sheryl Crow.
He died on Wednesday at his home in Bel Air, California, his family said in a statement.
"They truly don't make them like him anymore and we will miss conversations with him about everything under the sun," the family said.
They also spoke fondly of the "twinkle in his eyes as he approached every moment ready for the next adventure".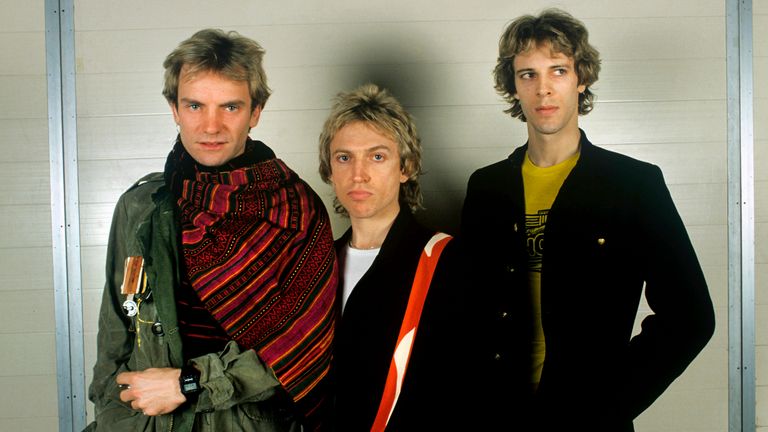 Born in May 1935, Moss found work as a promoter for Coed Records and eventually moved to Los Angeles where he met Alpert, a trumpeter and songwriter.
Investing $100 each, they formed Carnival Records in 1961 and released Tell It To The Birds, an Alpert song issued under the name of his son, Dore Alpert.
Discovering that another company was called Carnival, they used the initials of their last names and changed the name of their business to A&M, working from an office in Alpert's garage.
"We had a desk, piano, piano stool, a couch, coffee table and two phone lines," Moss later told Billboard magazine.
"And that for the two of us worked out very well, because we could go over the songs on the piano and make phone calls to the distributors."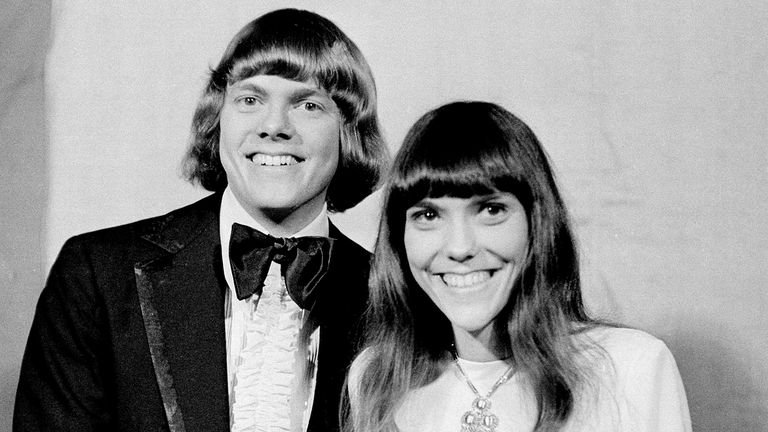 Initially they focused on easy listening, but after the Monterey Pop Festival in 1967, Moss began to add rock performers including Joe Cocker, Procol Harum and Free.
In the 1970s and 80s A&M signed The Police, Squeeze, Joe Jackson and other British New Wave artists, plus US stars Janet Jackson and Barry White.
By the late 1980s, Moss and Alpert were based in a part of Hollywood where Charlie Chaplin once made films.
They eventually sold A&M to Polygram for an estimated $500m but clashed with Polygram's management and left in 1993.
"We wanted people to be happy," Moss told The New York Times in 2010.
"You can't force people to do a certain kind of music. They make their best music when they are doing what they want to do, not what we want them to do."